Security Consultancy
Bespoke and reliable consultancy advice to support and protect your brand
Exceptional consultancy to support your security delivery
Armasec has a wealth of knowledge, experience and key contacts within the leisure, hospitality and events industries to facilitate your strategic, tactical and operational planning of your event, festival or venue.
Armasec can work with you from the outset to protect your staff, audience, brand and reputation.
From site selection & design through to the implementation of a Crowd Management Plan, we will help you to identify audience ingress, circulation, capacities and densities through to egress and dispersal.
Armasec can assist operationally with Risk Assessments, stakeholder engagement, SIA compliance, contractor selection and vetting through to implementation of policies and procedures to ensure all licensing objectives are met.
Security Consultancy Services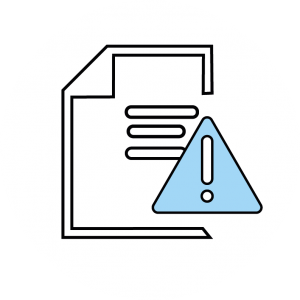 Risk Assessments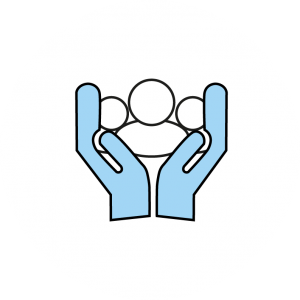 Crowd Safety Advice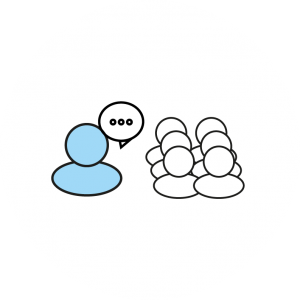 Health & Safety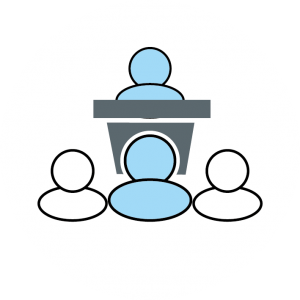 Briefings & Introductions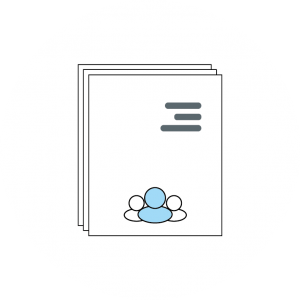 Operational Plans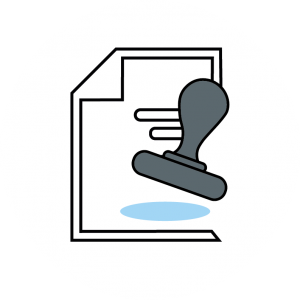 Licensing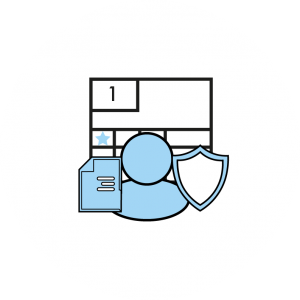 Event Management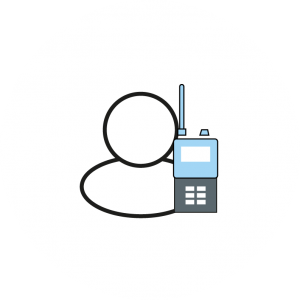 Radio Controller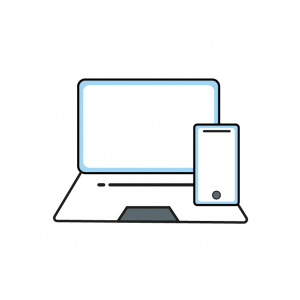 Security Systems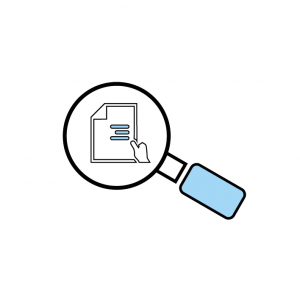 Covid Awareness Consultancy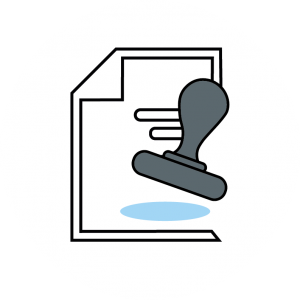 Licensing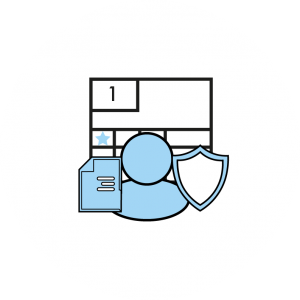 Event Management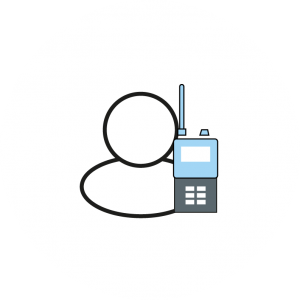 Radio Controller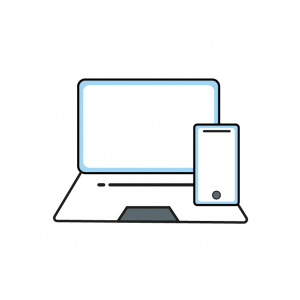 Security Systems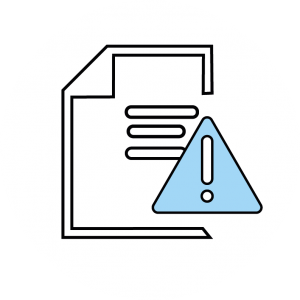 Risk Assessments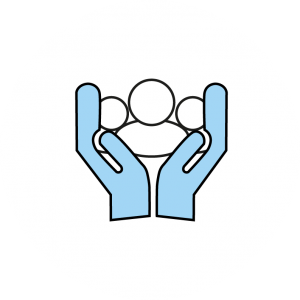 Crowd Safety Advice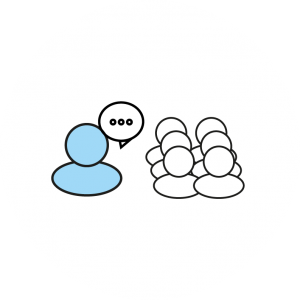 Health & Safety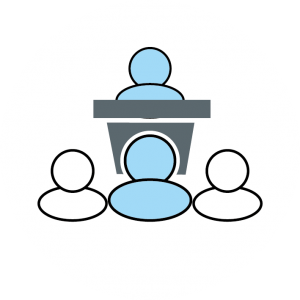 Briefings & Introductions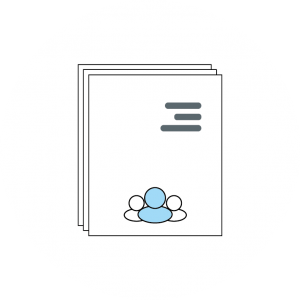 Operational Plans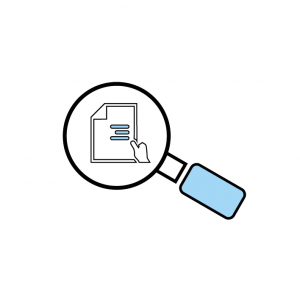 Covid Awareness Consultancy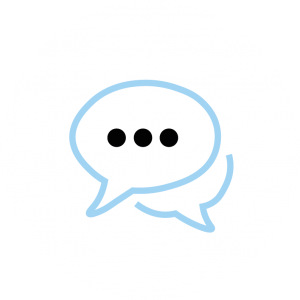 Communications Planning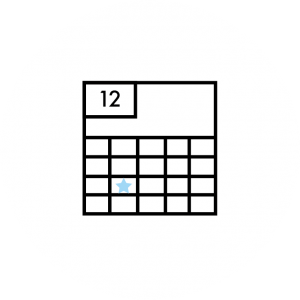 Rostering & Staff Scheduling
Receive a free quote for your security consultancy needs