Armasec is about the people
Resourceful, recommended & reliable. Look no further for all of your security needs
Security that sets you up for success
We have been providing security in Bristol & the South-West for over 25 years.
Armasec is all about the people. Over the years Tom Wright the Armasec Managing Director has built an exceptionally reliable and trusted core team that works together to ensure that any event, festival or venue is a success.
We're not a faceless firm which simply supplies bodies to fill security demands. We're all about the people we work with – building positive working relationships with our clients and staff, to deliver quality services that exceed all expectations.
We do not provide off-the-shelf security services. No matter how big or small the event, we put in the legwork that's needed to deliver a tailored service that hits the mark every time.
The Armasec Way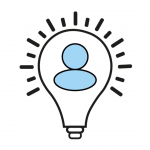 Resourceful
We're more than 'just your security staff'. We are an experienced team of professionals that are flexible & supportive to your needs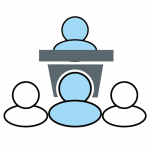 Recommended
Our expertise and experience in providing security for events of all sizes means you have peace of mind knowing that your event is in trusted hands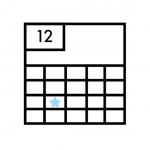 Reliable
At Armasec, we pride ourselves on reliability. We have a 100% delivery rate and will always work with our clients to ensure that there is no stone unturned
Meet the team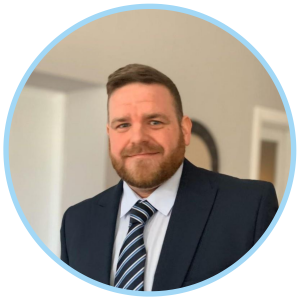 Tom Wright
Managing Director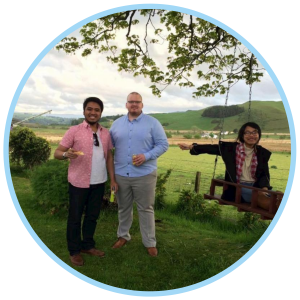 Liam Smith
Operations Manager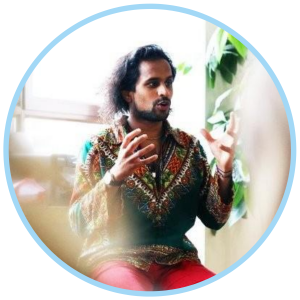 Anand Mavani
Marketing Manager
Why you should join our family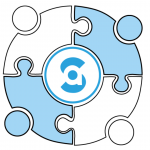 Community
Whether you join us for work, or whether you book our services. You will feel like you have been welcomed into a supportive community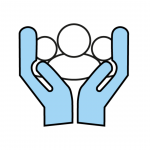 Support
Our staff are incredibly reliable & supportive. You never feel like you are alone when you are working with or for us. It's one big community and that's a value that we take pride in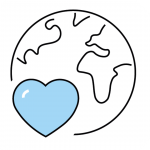 Diversity
Diversity in our staff, diversity in our roles, diversity in our clients. We're not just your security staff, we're an extension of your team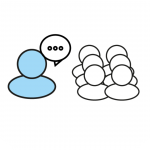 Development
We take deep pride in ensuring that career development and client support is available at all times