Join the Armasec family
With 25+ years experience in delivering festival security, venue security and event security across Bristol and the South-West, you're certainly in the right place!
An organisation that puts you first
By investing in the growth of our staff and infrastructure, we're making Armasec stronger than ever to provide an industry-leading level of services that surpasses other security companies.
As a growing company, we're always looking to employ team members who identify with our ethos and our values – in short, people who are welcoming, genuine and reliable.
Whether you're SIA licensed or are a steward, you'll work well in our team if you're a confident communicator, flexible, responsive, professional, have integrity & high standards.
Did we mention, a smile & a great sense of humour is key!?
If this sounds like you – and you like the sound of us – take the first step and complete the contact form below to get the ball rolling…
Why you should join our family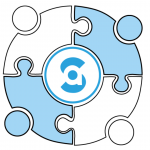 Community
Whether you join us for work, or whether you book our services. You will feel like you have been welcomed into a supportive community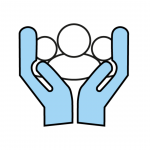 Support
Our staff are incredibly reliable & supportive. You never feel like you are alone when you are working with or for us. It's one big community and that's a value that we take pride in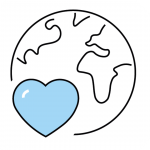 Diversity
Diversity in our staff, diversity in our roles, diversity in our clients. We're not just your security staff, we're an extension of your team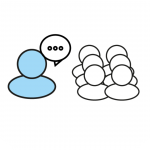 Development
We take deep pride in ensuring that career development and client support is available at all times
Benefits

Weekly Pay

Team Events

Sponsorship
Progression

PerkBox

Mental Health Support

Good Hourly Rates

Flexible Working

Family Environment

Expense Claims

Continual Professional Development

Appraisals

Weekly Pay

Team Events

Family Environment
Progression

PerkBox

Mental Health Support

Good Hourly Rates

Flexible Working

Family Environment

Expense Claims

Continual Professional Development

Appraisals
Who we've worked with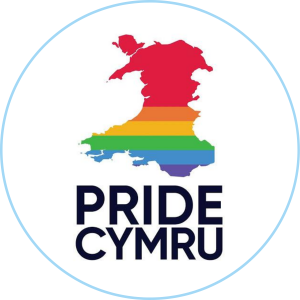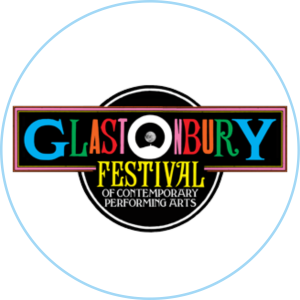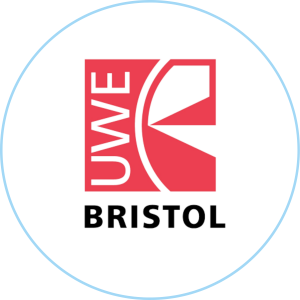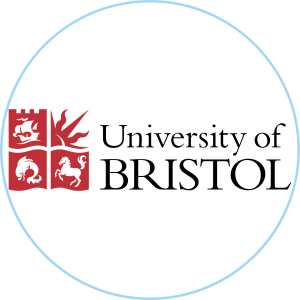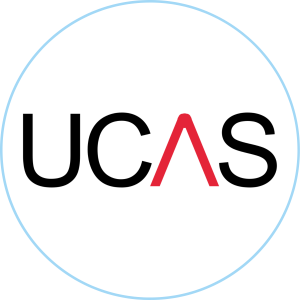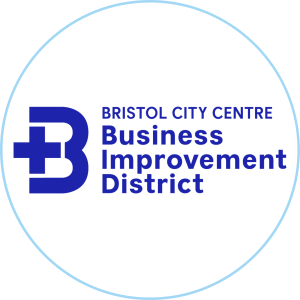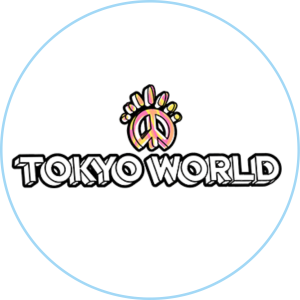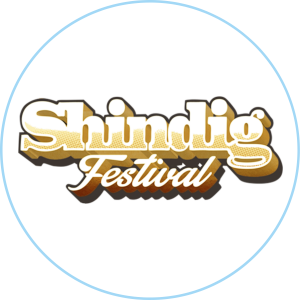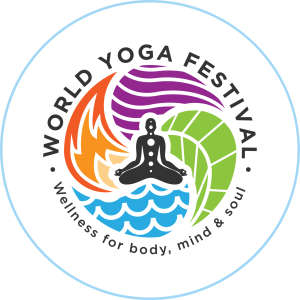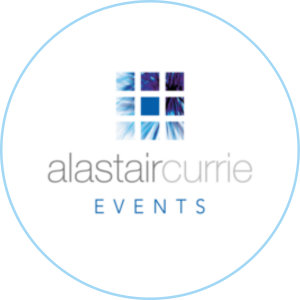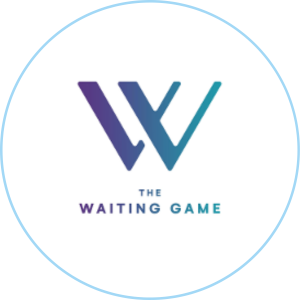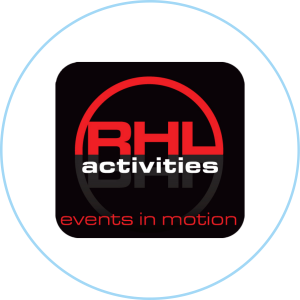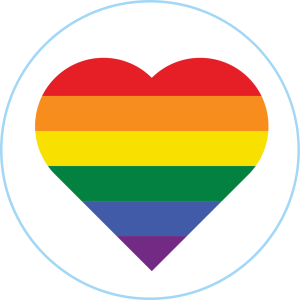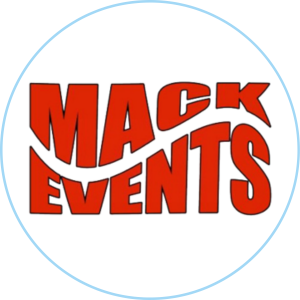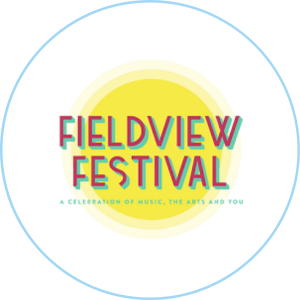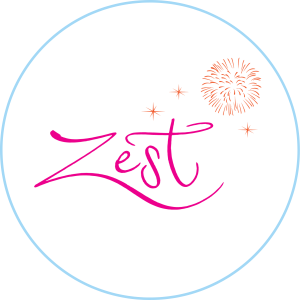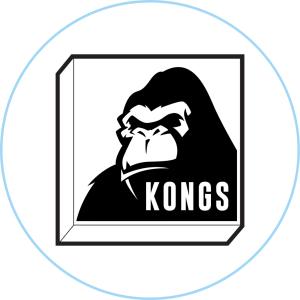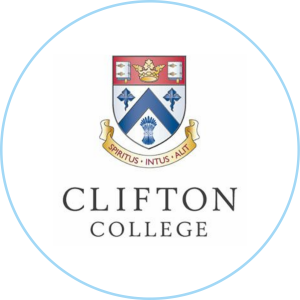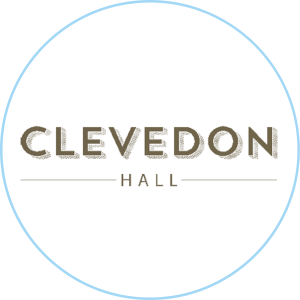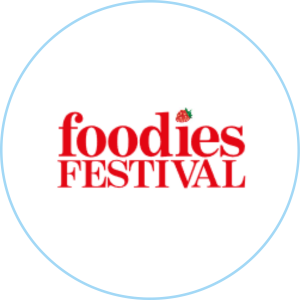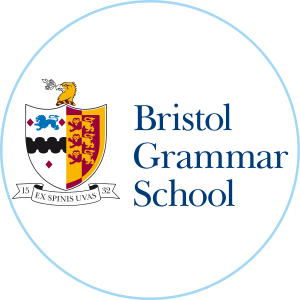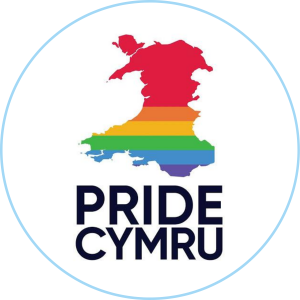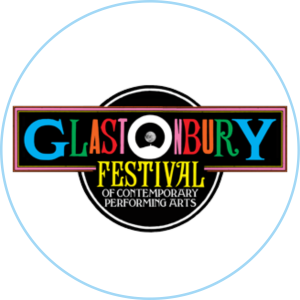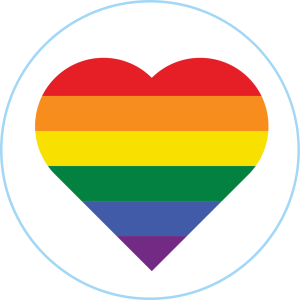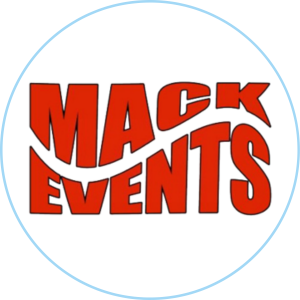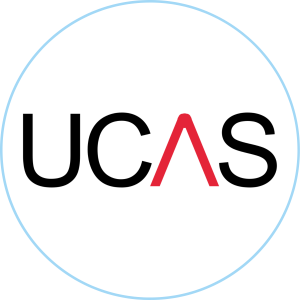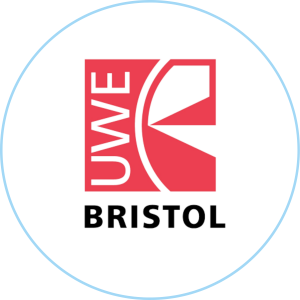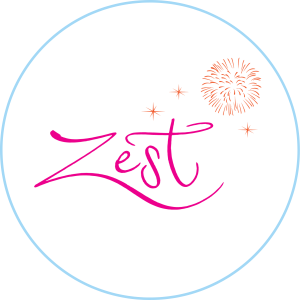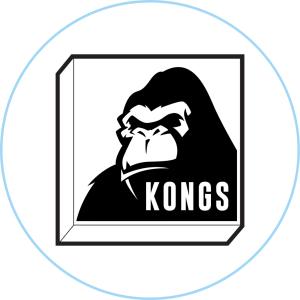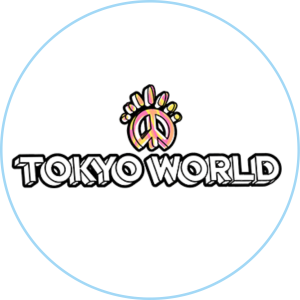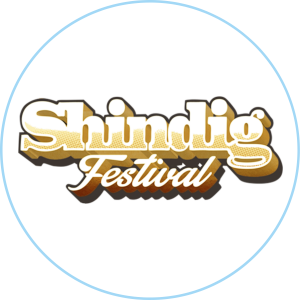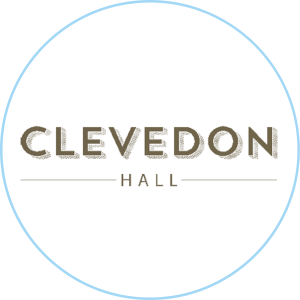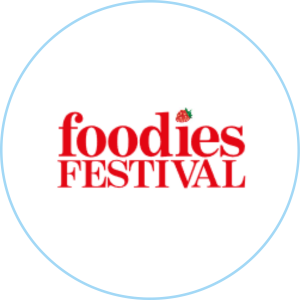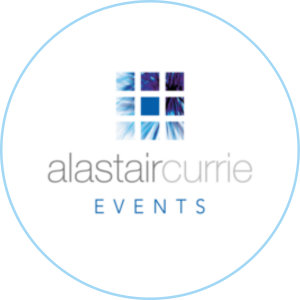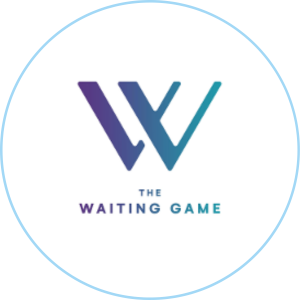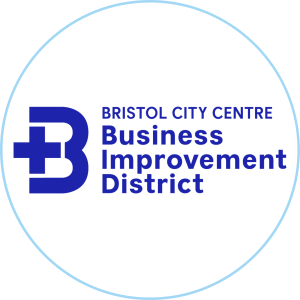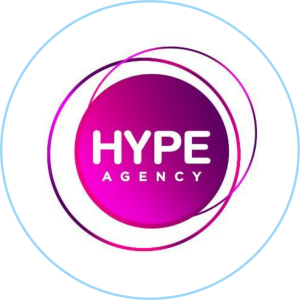 Steps to apply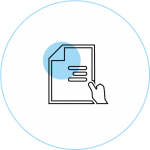 Step 1
Complete contact form
Once the form below has been completed, we will contact you within x2 working days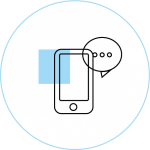 Step 2
We call you
We will call you to walk through the next steps before sending you the full application form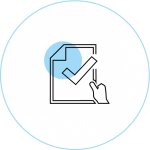 Step 3
Complete full application
You will then need to complete a full application form that we send you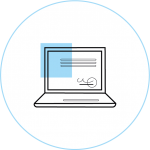 Step 4
Sign contracts & begin work
After your application has been submitted, we will review & get back to you within x7 working days
Complete our contact form