Trusted managed security services
Reliable & trusted security teams for a variety of managed services
Your trusted security provider
The Armasec Security managed services offering covers everything from 24/7 static guarding, reception & porter teams, premises security, vehicle & dog patrols to fully bespoke University security services.
Whatever your requirements are for a managed service – we've got you covered.
Armasec can assist operationally with risk assessments, stakeholder engagement and SIA compliance, through to implementation of policies and procedures to ensure all of your objectives are met.
Managed Security Services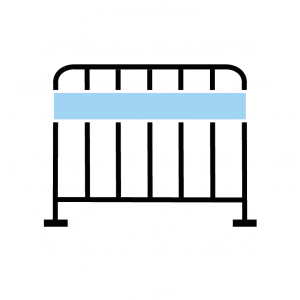 Fencing Hire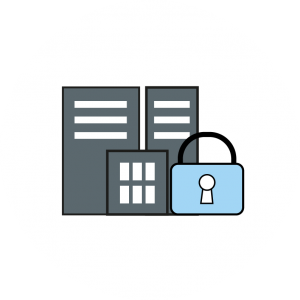 Facilities Management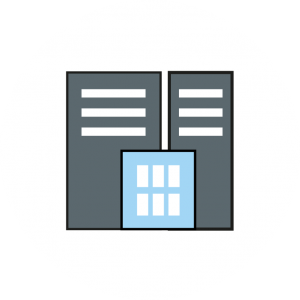 University Residences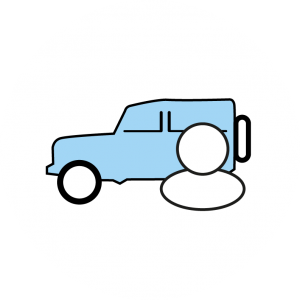 Security Patrols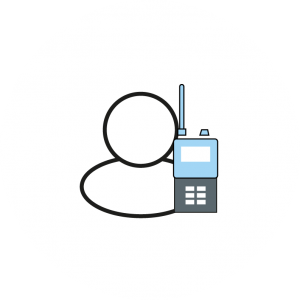 Communication Hire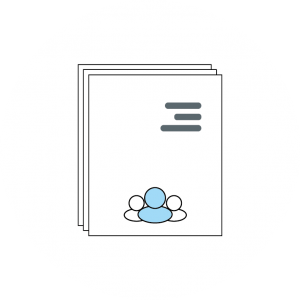 Operational Plans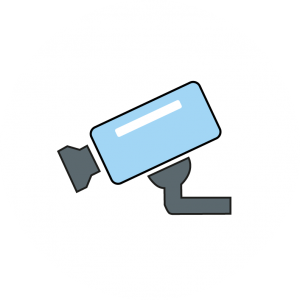 CCTV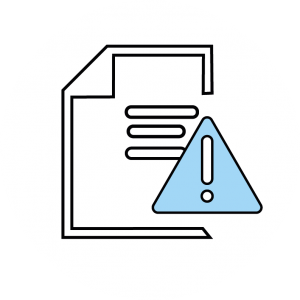 Risk Assessments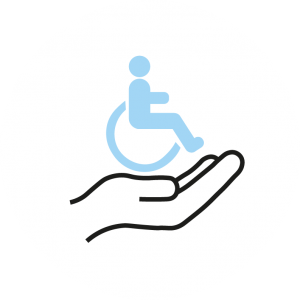 Accessibility Support
Car Parking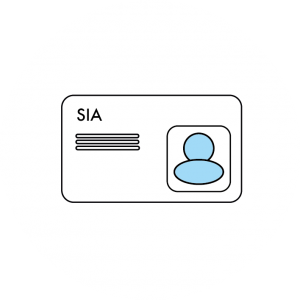 SIA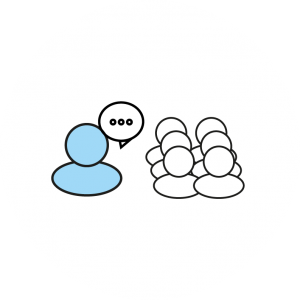 Covid Awareness Training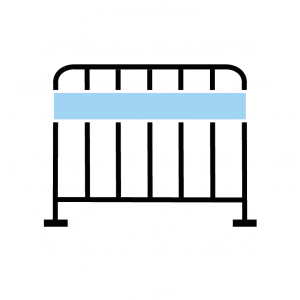 Fencing Hire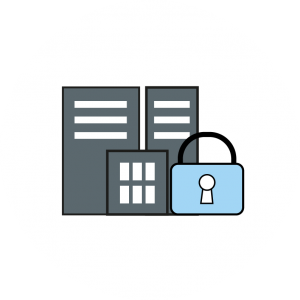 Facilities Management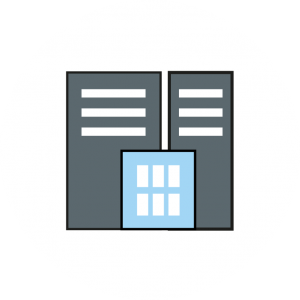 University Residences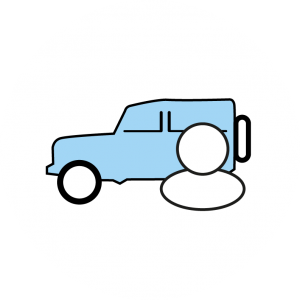 Security Patrols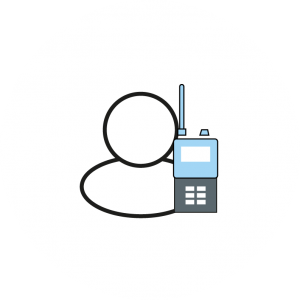 Communication Hire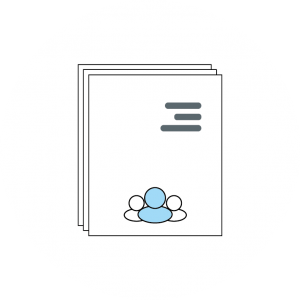 Operational Plans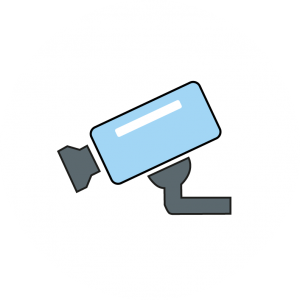 CCTV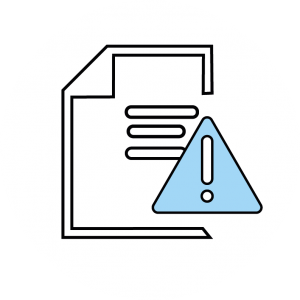 Risk Assessments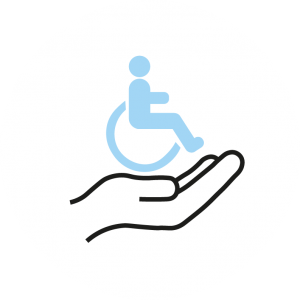 Accessibility Support
Car Parking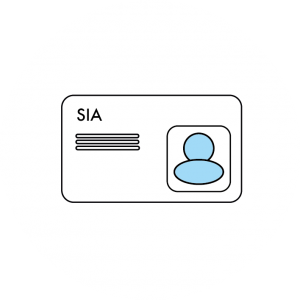 SIA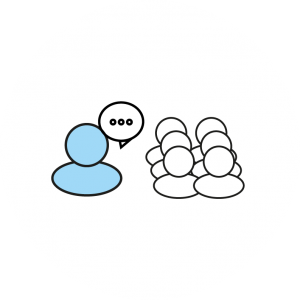 Covid Awareness Training
Receive a free quote for your managed services