Professional venue security with personalities that fit
Professional SIA licensed door supervisors who represent your venue at its best
Experienced & reliable door supervisors that reflect your values
Armasec Security provide door supervisors that reflect the values of your business. Our staff are the welcoming face to your venue & we ensure that your venue, staff and customers are safe.
All of our door supervisors are SIA trained and hold SIA Door Supervisor licences.
We recruit individuals who have the right personality & characteristics to match the specific requirements for your venue.
We pride ourselves on delivering a service with integrity, intelligence, professionalism and most importantly, a smile!
Venue Security Services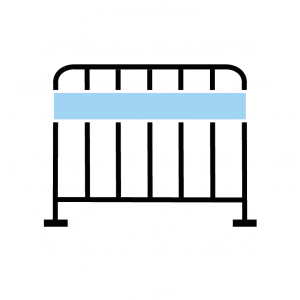 Fencing Hire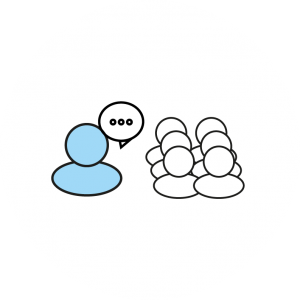 Queue Management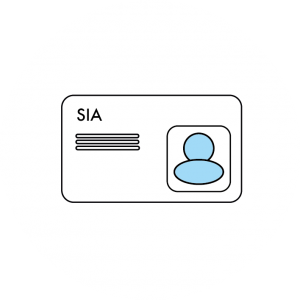 SIA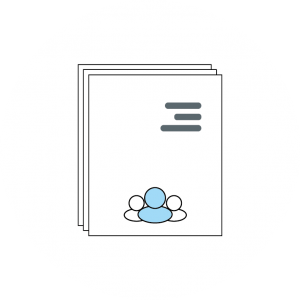 Venue Management Plan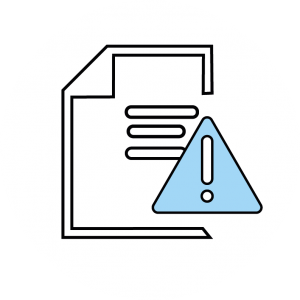 Risk Assessments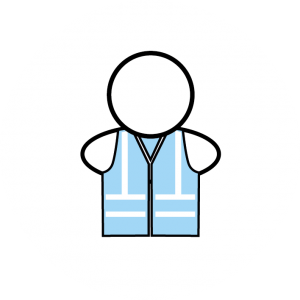 Security & Stewards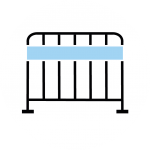 Fencing Hire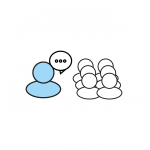 Queue Management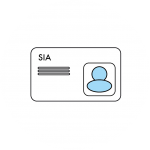 SIA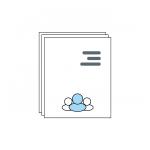 Venue Management Plan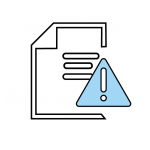 Risk Assessments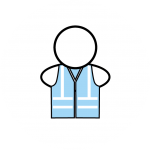 Security & Stewards
Follow our security story on Instagram
Why our clients love working with us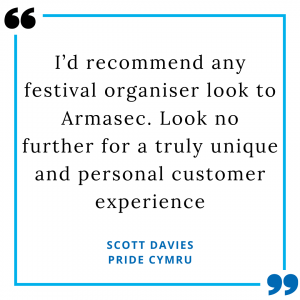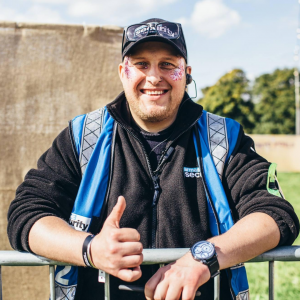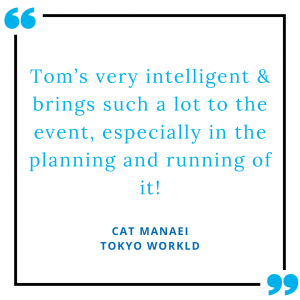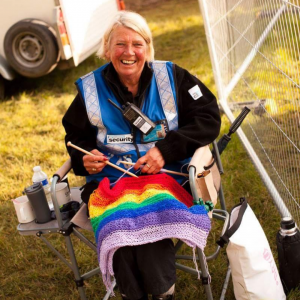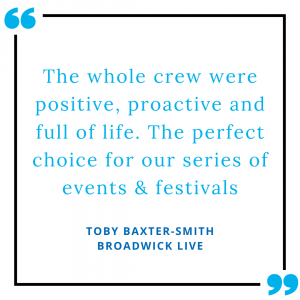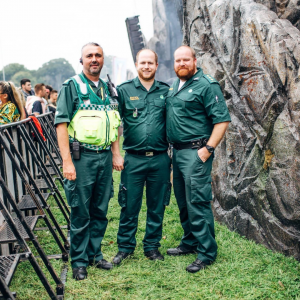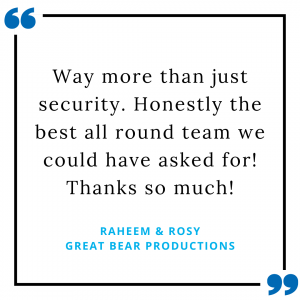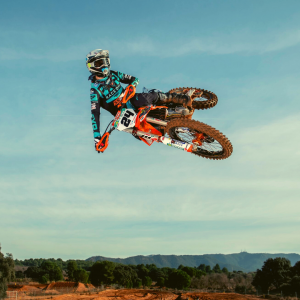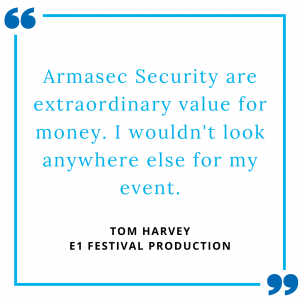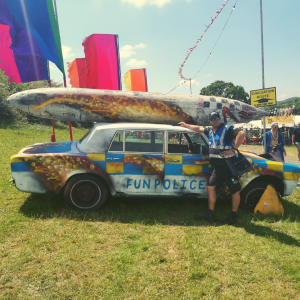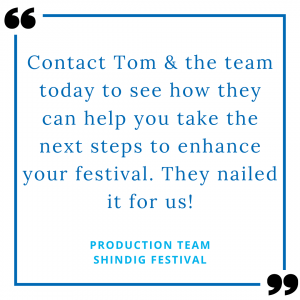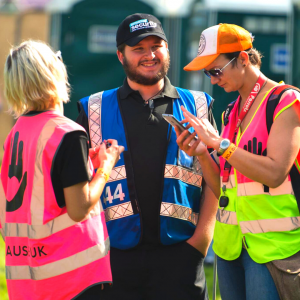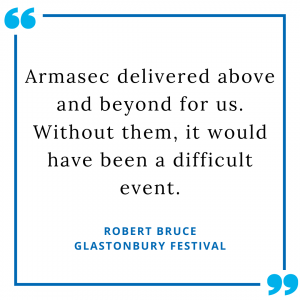 Receive a free quote for your venue